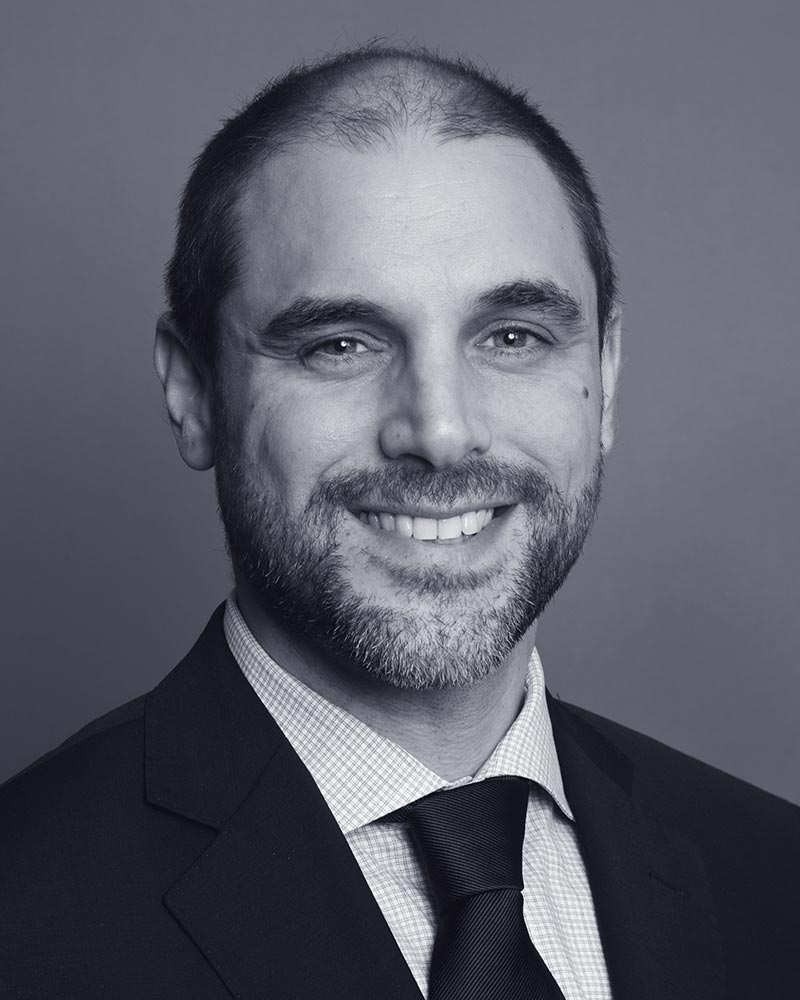 Jonathan Frank is a member of Dunnington's corporate, international, and intellectual property, advertising, art and fashion law practice areas. Mr. Frank concentrates on corporate law, mergers & acquisitions, and intellectual property law matters, both domestically and internationally.
Mr. Frank's clients come from a variety of industries, ranging from large public and private to early stage companies. He advises on private equity investments and capital raising transactions. Mr. Frank counsels companies in the digital currency sector and he has significant experience advising tech companies.
Prior to joining Dunnington, Mr. Frank worked as an associate at the law firm of Jones Day and spent a portion of his career working in China.
Mr. Frank is proficient in Spanish and conversant in Mandarin. He is admitted to the bar of the State of New York. Mr. Frank received his Juris Doctorate from Benjamin N. Cardozo School of Law and his Bachelor of Arts from Dartmouth College.