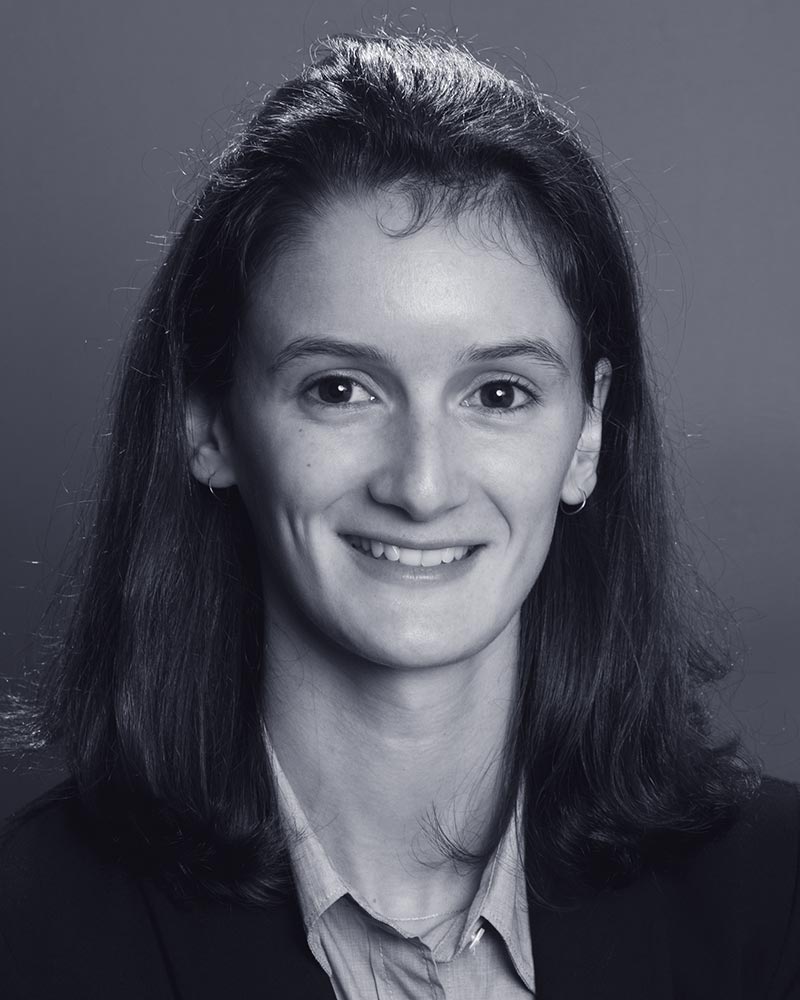 Prior to joining Dunnington, Lily Belhadia worked at the Legal Support Office of the United Nations Development Program in New York and in the Ethics and Compliance Department at Vallourec Tubes in Paris.
Ms. Belhadia received her Law Degree from the University Pantheon-Assas in Paris and her Master in Legal Studies from the University of Oxford. She graduated cum laude from a L.L.M in Corporate Compliance at Fordham School of Law.
Ms. Belhadia was an adjunct instructor at the Fordham School of Law in 2016 where she taught a course "French for Lawyers".
She is the co-author of "Lessons From Picasso's Copyrights: Pleading, Proving and Arguing Foreign Law in U.S Courts", Federal Lawyer Magazine (April 2018). 
Ms. Belhadia is a member of the American Foreign Lawyer Association. She is also a volunteer for CLINIC BIA's pro bono projects.
Ms. Belhadia is admitted to practice in New York State.
Ms. Belhadia is a French native.