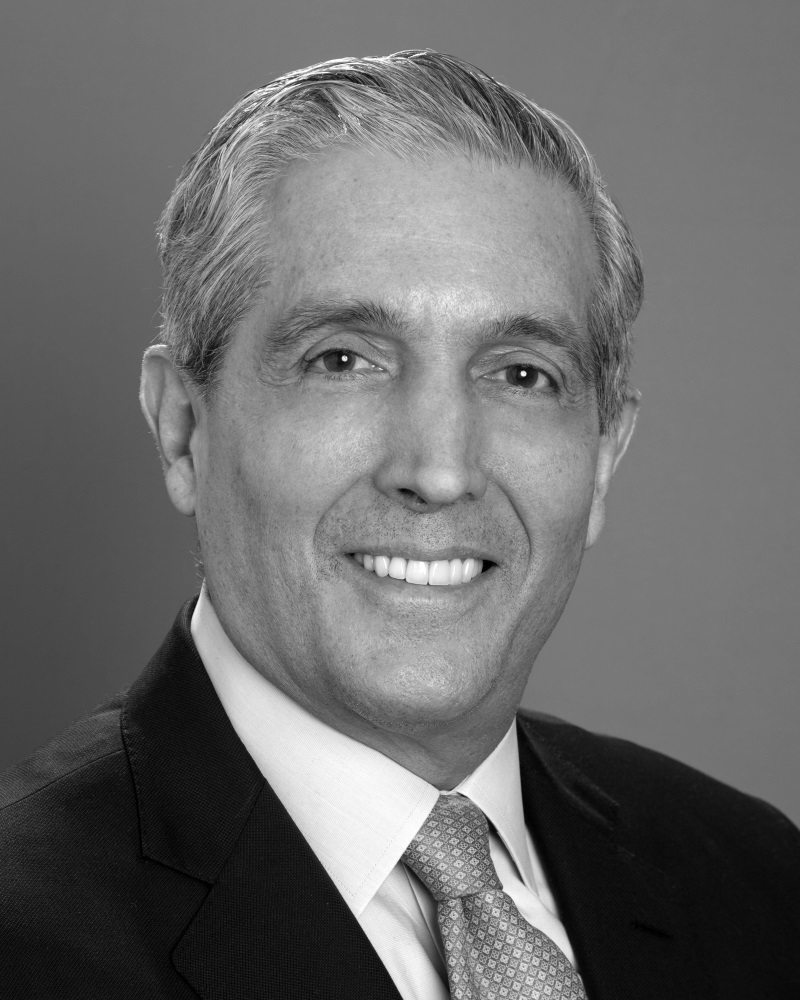 Michael Cornacchia is a member of Dunnington's White Collar Defense and Investigations, Italy desk and Latin America desk practice areas.  Michael brings to the Firm's clients the benefit of his extensive experience in government and corporate internal investigations gained both as a former prosecutor on the federal, state and UN levels and as private counsel. Michael deals on a regular basis, on behalf of clients, with law enforcement and regulatory agencies, including the Manhattan District Attorney, U.S. Department of Justice, New York State Attorney General, FBI, IRS and SEC. In addition to representing companies and individuals in law enforcement, grand jury and regulatory investigations, Michael conducts board-ordered internal investigations having done so for various entities, including a securities broker-dealer, financial firm, and a non-profit organization.
As the Chief Investigative Counsel for the Volcker Commission, led by former Federal Reserve Chairman Paul A. Volcker, Michael investigated corruption in the Oil-for-Food Program in which the United Nations supervised oil sales by Saddam Hussein to purchase, with the proceeds, food and humanitarian goods for citizens of Iraq, then under an international embargo. Michael and his Commission staff, operating from offices in Baghdad, New York and Paris developed evidence that Hussein skimmed billions of dollars from illicit oil sales in collusion with UN officials and, thereafter, assisted in their prosecution and conviction for receipt of kickbacks and bribes.
Michael served in the United States Department of Justice as an Assistant United States Attorney in the Eastern District of New York. As a Deputy Chief in the Criminal Division, he supervised investigations and trials in the Office's Long Island Section while personally trying primarily white-collar crime cases. Michael was appointed by the Attorney General as the Senior Litigation Counsel for the Business and Securities Fraud Section where he investigated and prosecuted cases involving mail, securities and wire fraud, tax evasion, insider trading and money-laundering.
As a Principal Assistant District Attorney and Unit Chief in the Suffolk County District Attorney's Office, in the Major Offense Bureau and Special Investigations Unit, Michael investigated and tried cases involving homicide, sex crimes, fraud and public corruption.
Michael is a graduate of the Georgetown University School of Foreign Service from which he received a B.S.F.S. in International Affairs, cum laude, and the Fordham University School of Law where he was a member of the Urban Law Journal.