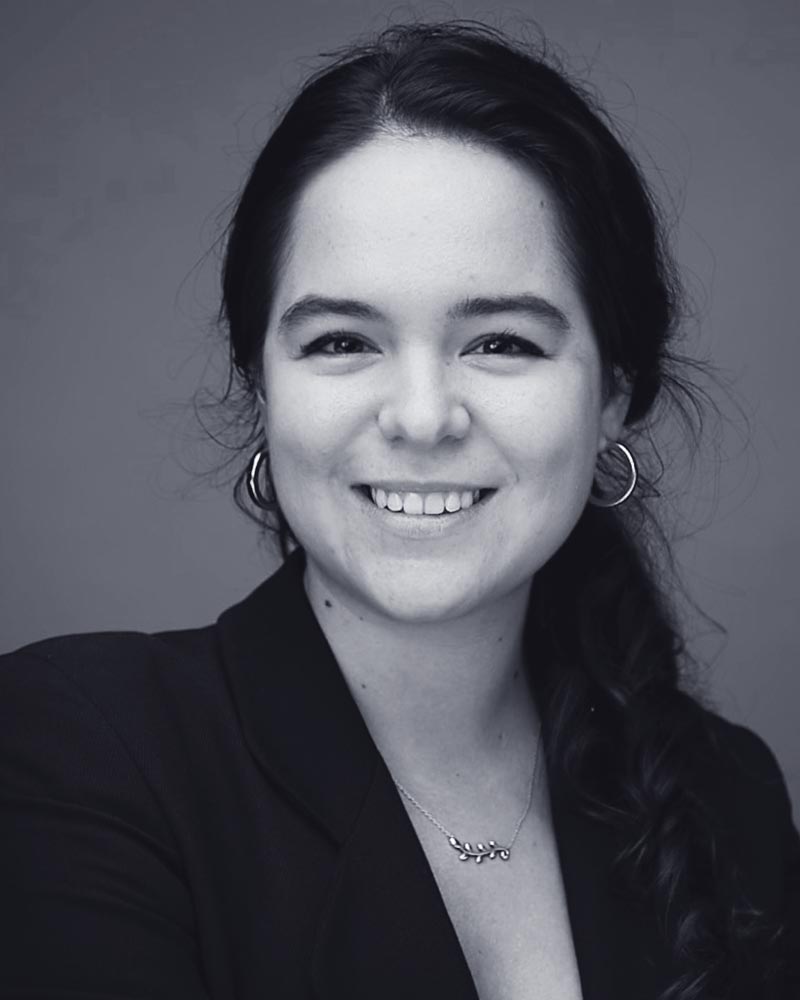 Valentina Coli will receive her law degree from LUISS in Rome (summa cum laude) after studying at Singapore Management University in the Exchange Program.
In 2020, Ms. Coli graduated with an LL.M. in International Law and Justice from Fordham University School of Law.
Having studied law in the United States and Italy, Ms. Coli has knowledge of both common law and civil law systems. She is fluent in English, Italian, and has working knowledge of Spanish and French.